Nominations are now closed for the 2023 season!
---
COMMANDITÉ PAR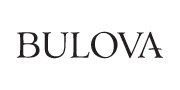 À PROPOS DU PRIX ESSOR
The PPPC Momentum Award was established to recognize the industry's dynamic innovators who are continuously challenging and improving conventional methods. The recipients of the Momentum Award are leaders; they are driven, and creative, and are paving the way for the promotional product industry and leading it into the future.
Les PPPC rendent hommage à ces personnes uniques et passionnées en leur décernant un prix Essor.
Consultez le guide ci-dessous pour savoir tout ce que vous devez rassembler en vue d'une mise en candidature pour cette consécration.
Consultez la section sur l'admissibilité ci-dessous avant de commencer.
Commencez à soumettre votre candidature sur Award Force en cliquant sur le bouton ci-dessous.
NOTA : les candidatures en ligne peuvent être SAUVEGARDÉES et révisées à tout moment avant la date limite de mise en candidature : n'hésitez donc pas à commencer votre soumission dès maintenant!
Deadline for submission: June 30, 2023
INTÉRESSÉ À SOUMETTRE UNE CANDIDATURE?
VOICI CE QUE VOUS DEVEZ SAVOIR!
Procédure d'évaluation
Le candidat doit être membre des PPPC.
The Momentum Award judging panel is made up of 3 judges from within the industry. Judges individually score the entry forms with regard to the following criteria:
Leadership (points forts, innovations, comment le candidat motive son équipe)
Créativité (la façon dont le candidat fait montre de créativité dans son travail)
Réalisations (both personal and professional)
Qualités personnelles (les qualités qui distinguent le candidat et comment elles se traduisent dans son travail et ses relations d'affaires, et les faits susceptibles de nous aider à mieux cerner sa personnalité.)
Les candidats ayant obtenu un pointage cumulé de 85 % recevront un prix Essor des PPPC.
---
LAURÉATS DES PRIX
LAURÉATS DU PRIX ESSOR 2020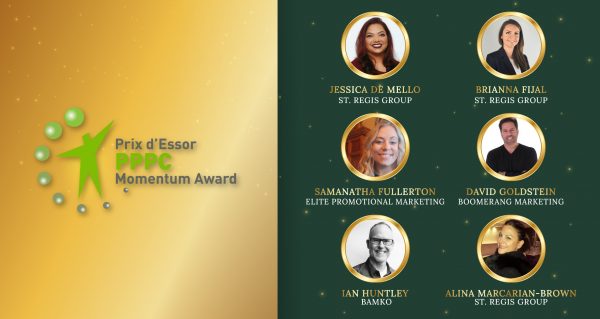 LAURÉATS DU PRIX ESSOR 2018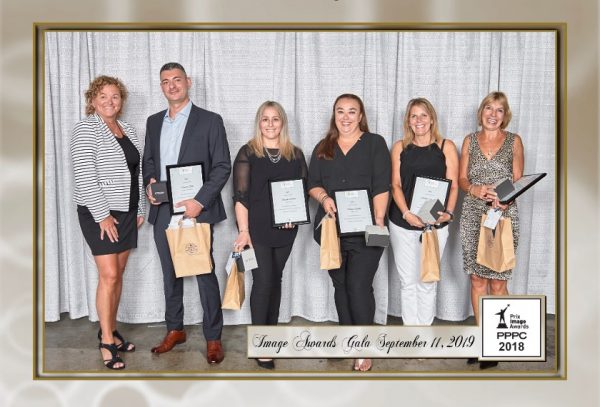 Les lauréats :
Daniella Dubinski – St. Regis Group
Jennifer Bedwell – Silver Star/ Swag/ The Branding Company
Domenic Falso – Starline
Melanie Langille – St. Regis Group
Shaun Lichtenberger – Brand Blvd.
Heather Strecheniuk – BrandAlliance
Jessica Surette – BIC Graphic
LAURÉATS DU PRIX ESSOR 2017

Les lauréats, de gauche à droite :
Elli Chemel (A.T. Designs)
Caroline Néron (Busrel Inc.)
Kassandra Lahosky (The Branding Company)
Paul Wieleba ({WE} Wieleba Enterprises)
Melanie Dobosh (Debco)
Eric Vachon (Windmill Canada)
Kate Kailik (Spector & Co.)
Tracey Clingen (Genumark)
Kabula Yi (Creative Boulevard)
LAURÉATS DU PRIX ESSOR 2016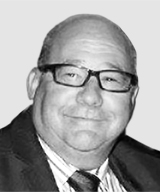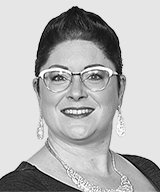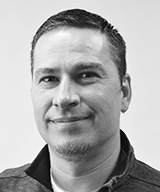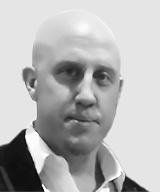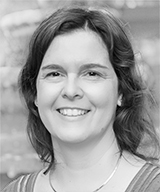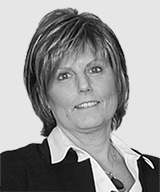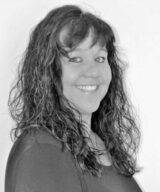 LAURÉATS DU PRIX ESSOR 2015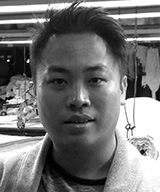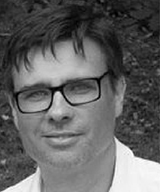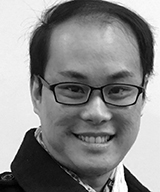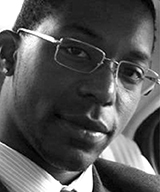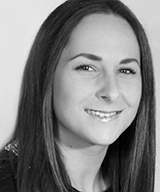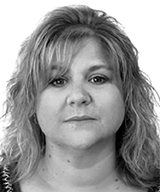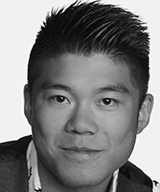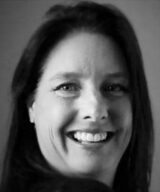 LAURÉATS DU PRIX ESSOR 2014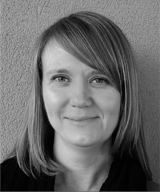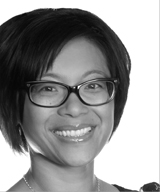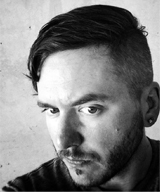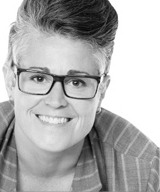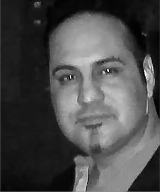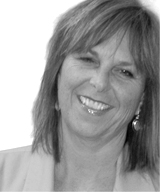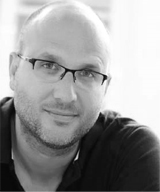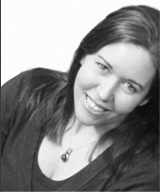 LAURÉATS DU PRIX ESSOR 2013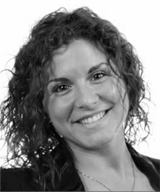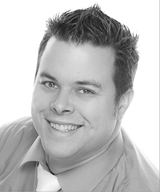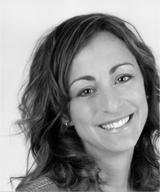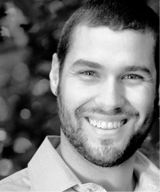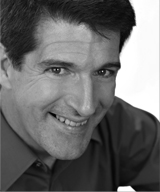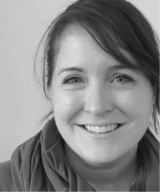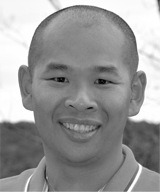 LAURÉATS DU PRIX ESSOR 2012