Nominations are now closed for the 2023 season!
---
SPONSORED BY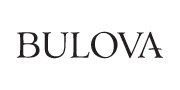 ABOUT
The PPPC Momentum Award was established to recognize the industry's dynamic innovators who are continuously challenging and improving conventional methods. The recipients of the Momentum Award are leaders; they are driven, and creative, and are paving the way for the promotional product industry and leading it into the future.
PPPC is looking to celebrate these unique, passionate individuals and award them with a Momentum Award.
Review the guide below to learn everything you need to collect for this award's nomination.
Please check the eligibility section below before you begin.
Start working on your nomination on Award Force by selecting that button.
Note: Online nominations can be SAVED and returned to at any time before the nomination deadline, so start your online submission now!
Deadline for submission: June 30, 2023
INTERESTED IN PARTICIPATING IN THE COMPETITION?
HERE IS WHAT YOU NEED TO KNOW!
Judging Procedure
The nominee must be a member of PPPC.
The Momentum Award judging panel is made up of 3 judges from within the industry. Judges individually score the entry forms with regard to the following criteria:
Leadership (strengths, innovations, how they motivate their team)
Creativity (How does he/she demonstrate creativity in their work)
Achievements (both personal and professional)
Personal qualities (What are some of his/her personal qualities and how do they apply these qualities in their work and in their business relationships. Facts about the individual that helps us get a better sense of who they are.)
The candidates with a minimum combined score of 85% will be the recipients of a PPPC Momentum Award.
---
AWARDS RECIPIENTS
2020 MOMENTUM AWARD RECIPIENTS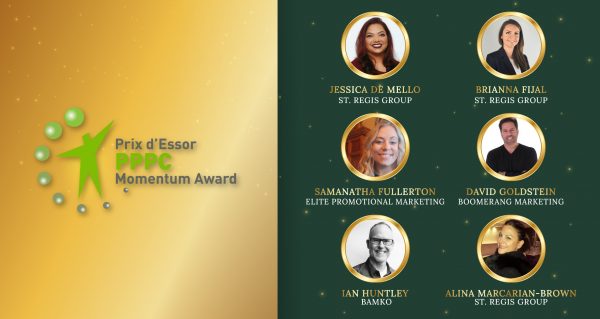 2018 MOMENTUM AWARD RECIPIENTS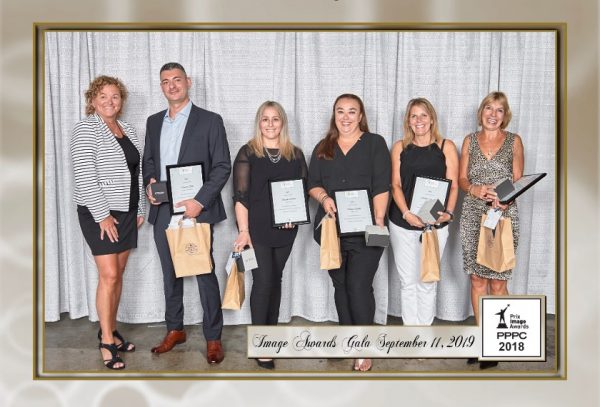 Winners:
Daniella Dubinski – St. Regis Group
Jennifer Bedwell – Silver Star/ Swag/ The Branding Company
Domenic Falso – Starline
Melanie Langille – St. Regis Group
Shaun Lichtenberger – Brand Blvd.
Heather Strecheniuk – BrandAlliance
Jessica Surette – BIC Graphic
2017 MOMENTUM AWARD RECIPIENTS

Recipients from left to right:
Elli Chemel (A.T. Designs)
Caroline Néron (Busrel Inc.)
Kassandra Lahosky (The Branding Company)
Paul Wieleba ({WE} Wieleba Enterprises)
Melanie Dobosh (Debco)
Eric Vachon (Windmill Canada)
Kate Kailik (Spector & Co.)
Tracey Clingen (Genumark)
Kabula Yi (Creative Boulevard)
2016 MOMENTUM AWARD RECIPIENTS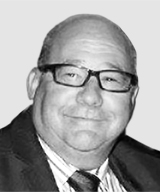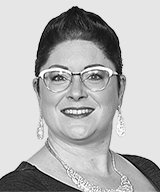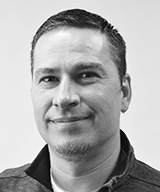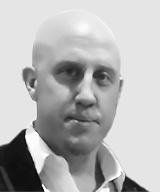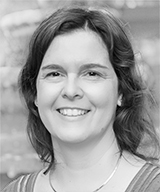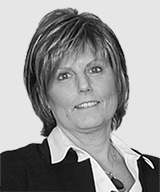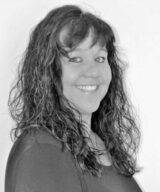 2015 MOMENTUM AWARD RECIPIENTS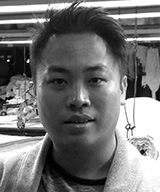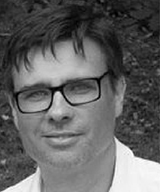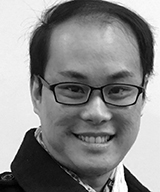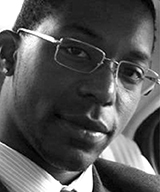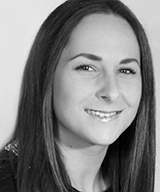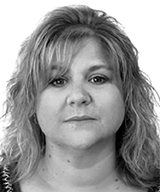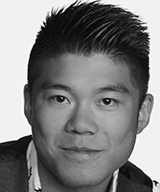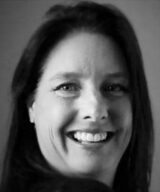 2014 MOMENTUM AWARD RECIPIENTS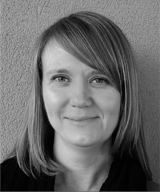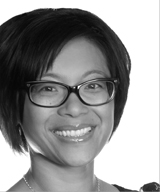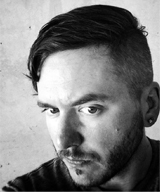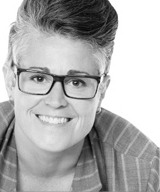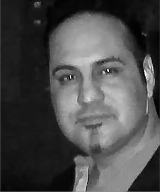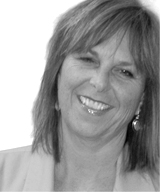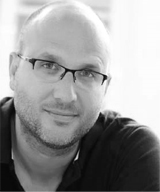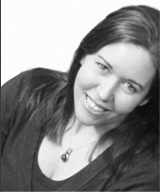 2013 MOMENTUM AWARD RECIPIENTS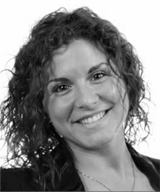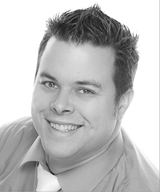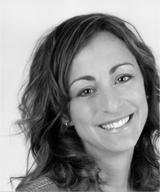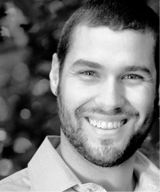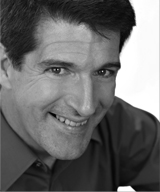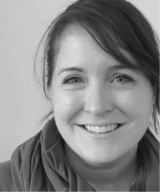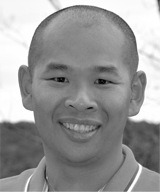 2012 MOMENTUM AWARD RECIPIENTS