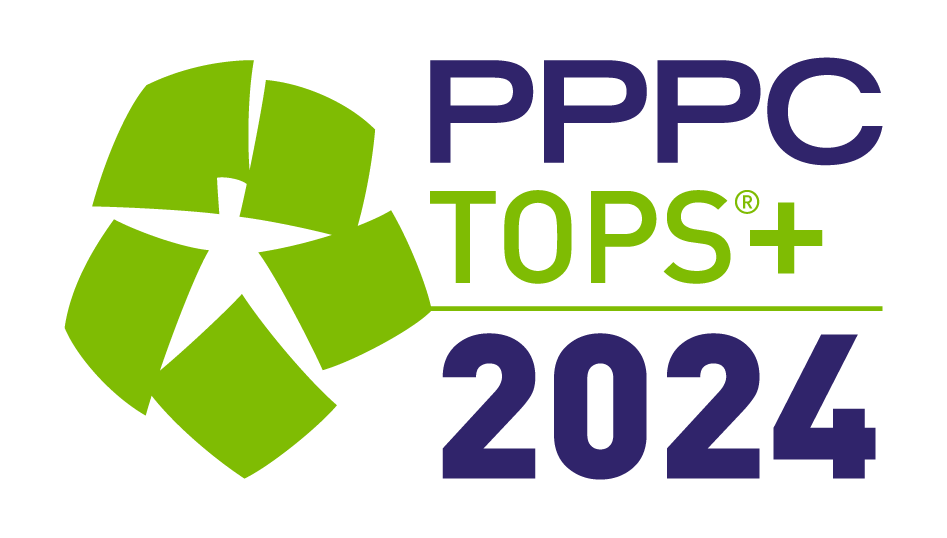 An Experience Like No Other!
Canada's longest running five-city nation-wide promotional trade show tour is coming to a city near you….

---
What is TOPS+2024?
TOPS+2024 is Canada's longest running and most successful traveling promotional trade show in Canada
The five-city tour connects Suppliers & Distributors on their home turf to do business in a convenient, cost-effective and short-time frame. Basically, it's a win-win for all!
This five-city tour enables Suppliers to provide exclusive access to the industry's newest and hottest promotional products in Canada to Distributors and their clients. *Spoiler alert*– expect many "WOW" moments…
Distributors have the unique opportunity to bring their clients to the show to be among the first to preview new promotional wares and meet with top Suppliers
Stay tuned for more info on TOPS+2024!
---
Suppliers
An opportunity to promote your new promotional products for 2023 to a large audience of distributors and their clients in a short amount of time, in one central location.
Why Exhibit?
PPPC TOPS+2024 is expected to draw 100s of Distributors and their clients to each of the five-city tour stops
Cost- and time-effective and easy way to connect with existing and potential new clients in one central location and in a city near you
Meet with a large group of clients in a short timeframe to showcase the newest promotional products in Canada for 2024
Generate new leads, drive and build your business
More information coming soon!
---
Distributors
A chance for leaders in the promotional products industry – like you – to convene in one central place to enjoy and effectively do business in your city with your top clients.
Why Attend?
Connect with Suppliers and preview the hottest new promotional products for 2024 in a city near you
Inspire, build excitement, and credibility among your clients for being in the 'know' of the latest promotional products and trends in the Canadian promotional products industry
Ask questions, conduct business, and meet new and existing Suppliers in one central space and in a short timeframe that is convenient for you and your clients
Get up close and personal with the latest promotional products in Canada for 2024
Have some fun while doing business and re-connecting with some old contacts and new ones while attending Canada's longest running travelling promotional trade show that gives you and your clients exclusive access and previews to what's new in our industry. (Pssst… it'll also give you some serious bragging rights for attending one of our industry's top shows for 2024!)
---